Diverting Women from Offending
Just Women is a project that works with women who have come into contact with Criminal Justice Services or are at risk of offending. Many of the women we work with are referred by the Police following their arrest, or by Probation Services if they are serving a Community Order or have been released on Licence. We also deliver our services to women whose circumstances place them at risk of offending or re-offending.
Just Women Conditional Caution Project
What it is: It focuses on early intervention and diversion, through an Out of Court Disposal which aims to not only reduce women's re-offending but to divert women from the courts, probation and ultimately prison. 
What we do: We act as the single point of contact for all women served with a conditional caution in Leicestershire. We assertively engage with women referred to us and work with them to look at their needs and strengths and develop a support plan. We refer women with substance misuse problems directly to drug and alcohol services and we provide up to 6 one-to-one support sessions to enable the individual to complete the caution, thereby avoiding being sent to court and ending up with a criminal conviction.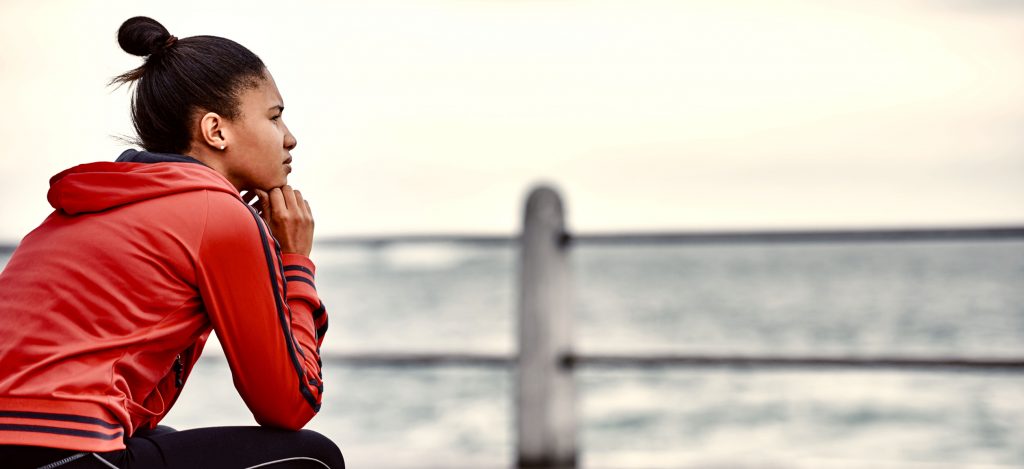 What else: Women who engage in this service also have the opportunity to be referred into our wider holistic services where they can receive longer term support and access group programmes.
Partners: Developed in partnership with Leicestershire Police and the Office for the Police and Crime Commissioner.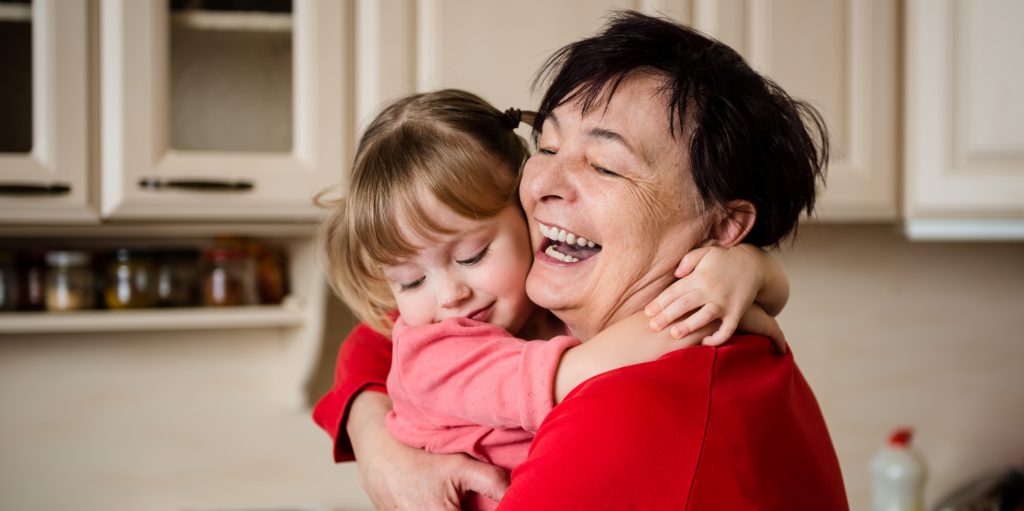 Just Women Community Rehabilitation
What it is: This Community Rehabilitation part of the Just Women project works with women who are serving community orders or have been released from prison on Licence. Participation can be used to meet a court mandated Rehabilitation Activity Requirement
What we do: We deliver a suite of interventions to women across Leicestershire which tackle the most common causes of female offending, including:
How we work: Programmes can be delivered to in a group format, which provides the opportunity for women to receive peer support. We also work on a flexible, one-to-one basis with women who are not yet ready for groupwork
What else?: Women attending programmes also have the option to be considered for more intensive support provided through our wider holistic services.
Partners: Commissioned by Derbyshire, Nottinghamshire, Leicestershire and Rutland Community Rehabilitation Company. The project is part of a much wider network of commissioned Women's Services Providers which spans the two regions of East and West Midlands.